pikke
Cantor
Join Date:

5/6/2008

Posts:

992

Member Details
Some discussion is going on in this topic:
http://www.diablofan...mouse-annoying/
but since that topic was referring to the use of left click mouse button and I don't want to steer the discussion I thought to open this one.
Some people says "hitboxes" are too big and create issues (I'm one of these complainers), others say they are not so big.
edit: a very short video:
http://www.youtube.com/watch?feature=player_detailpage&v=a0Ebp4IAIMI
I played a bit and took some screenshots (1280x1024 is my screen resolution)
The first three screenies shows how far on the left, top and right of a ravenous dead the hitbox extend.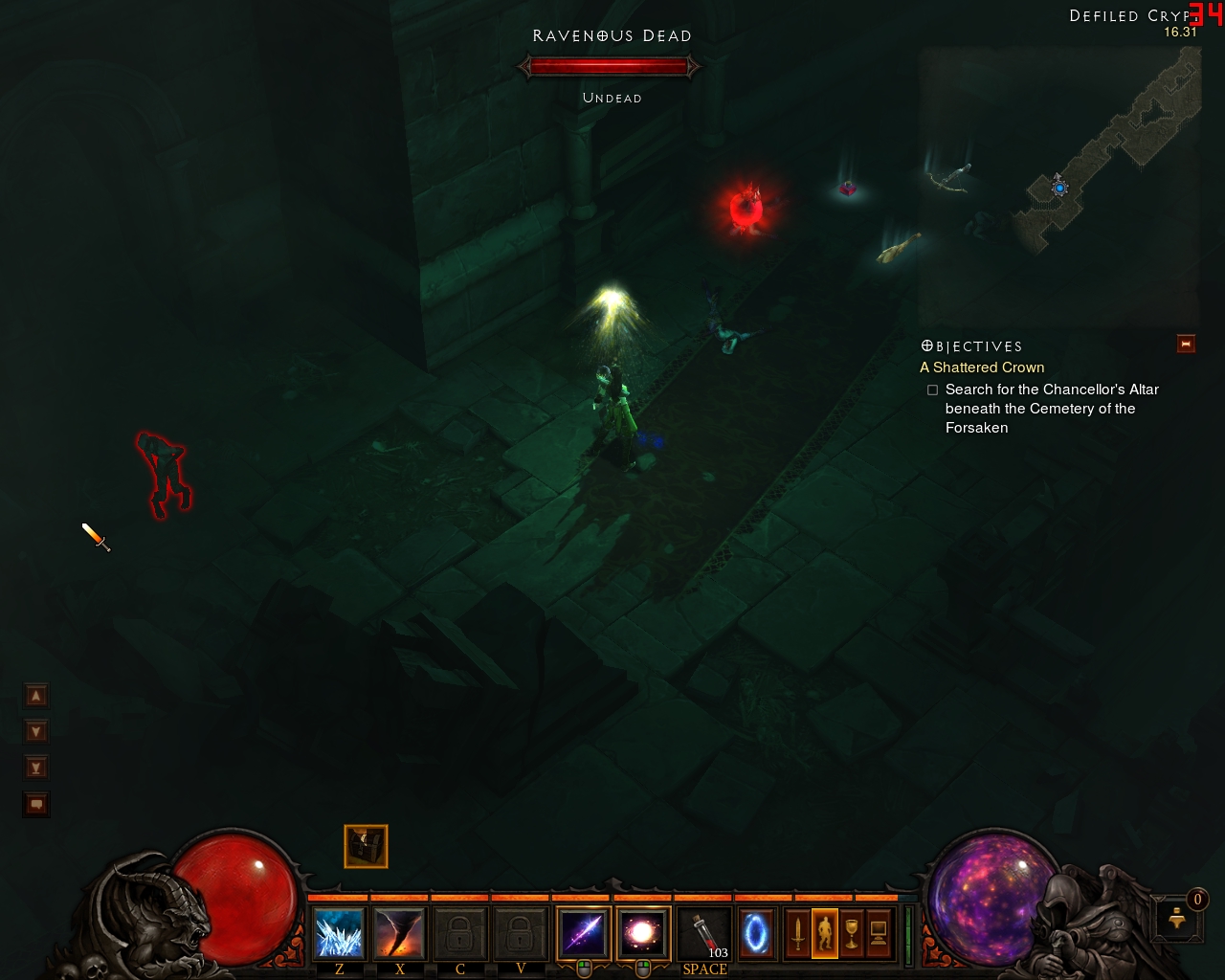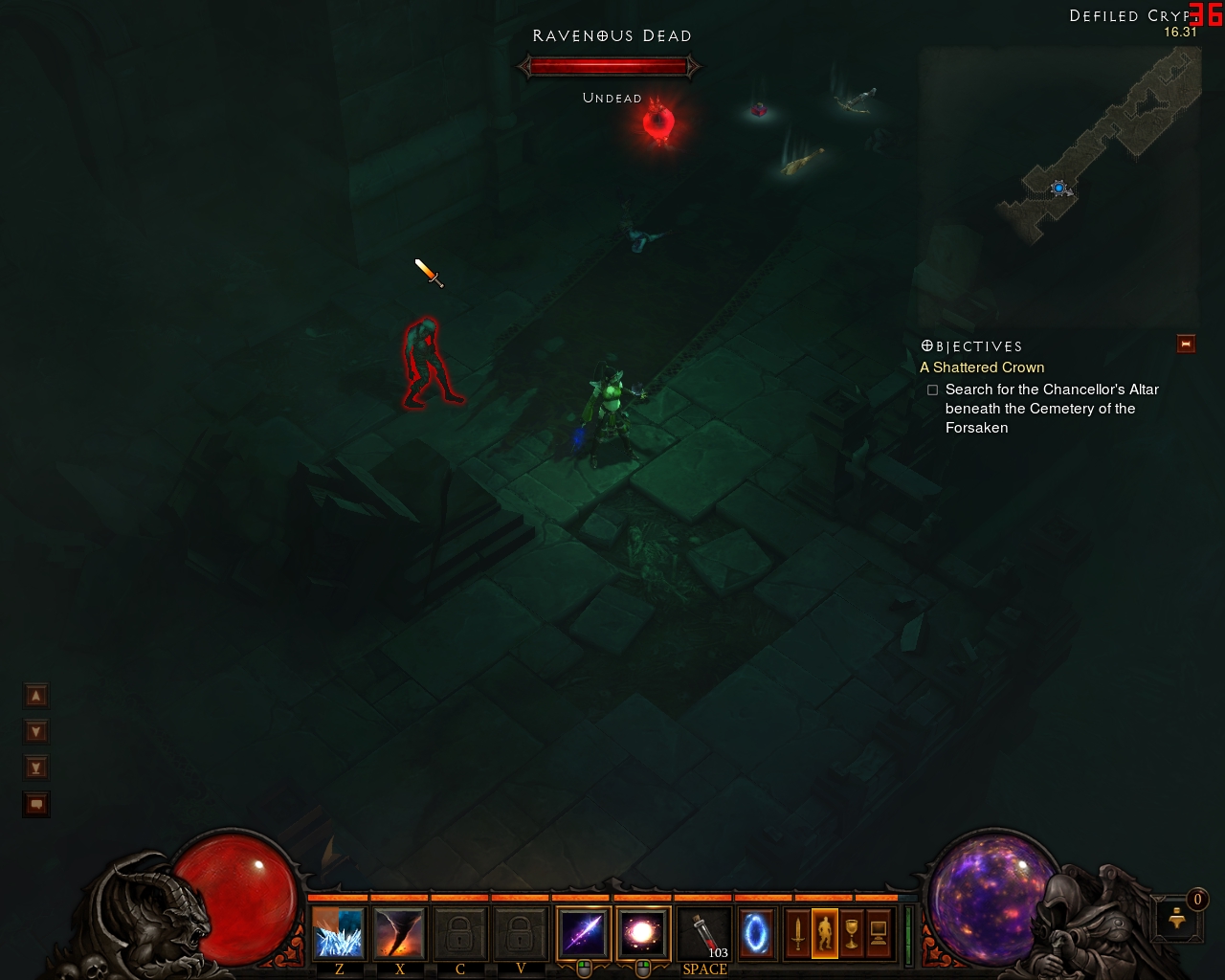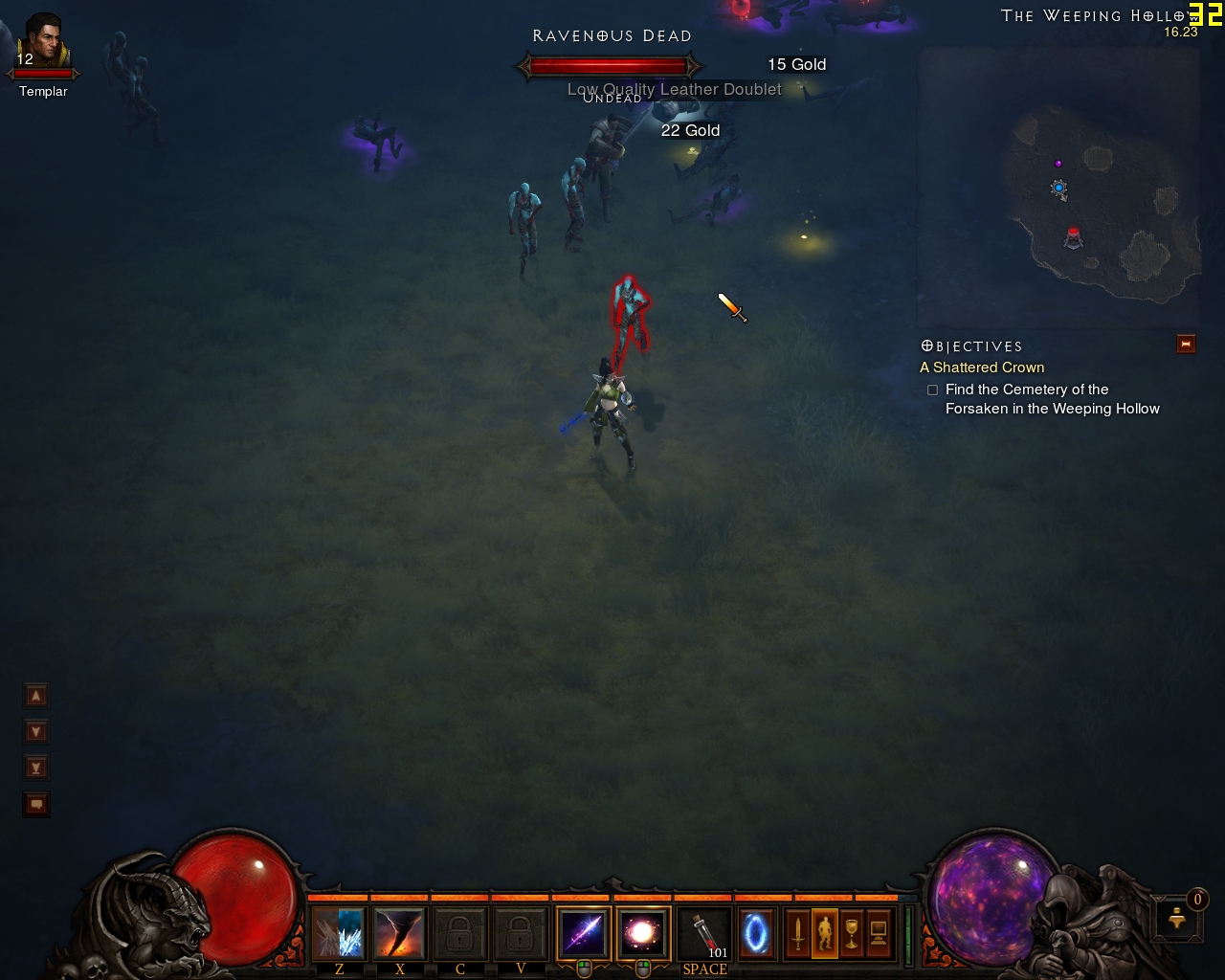 this one above and the one below show you that hitbox is almost the same be the target close or far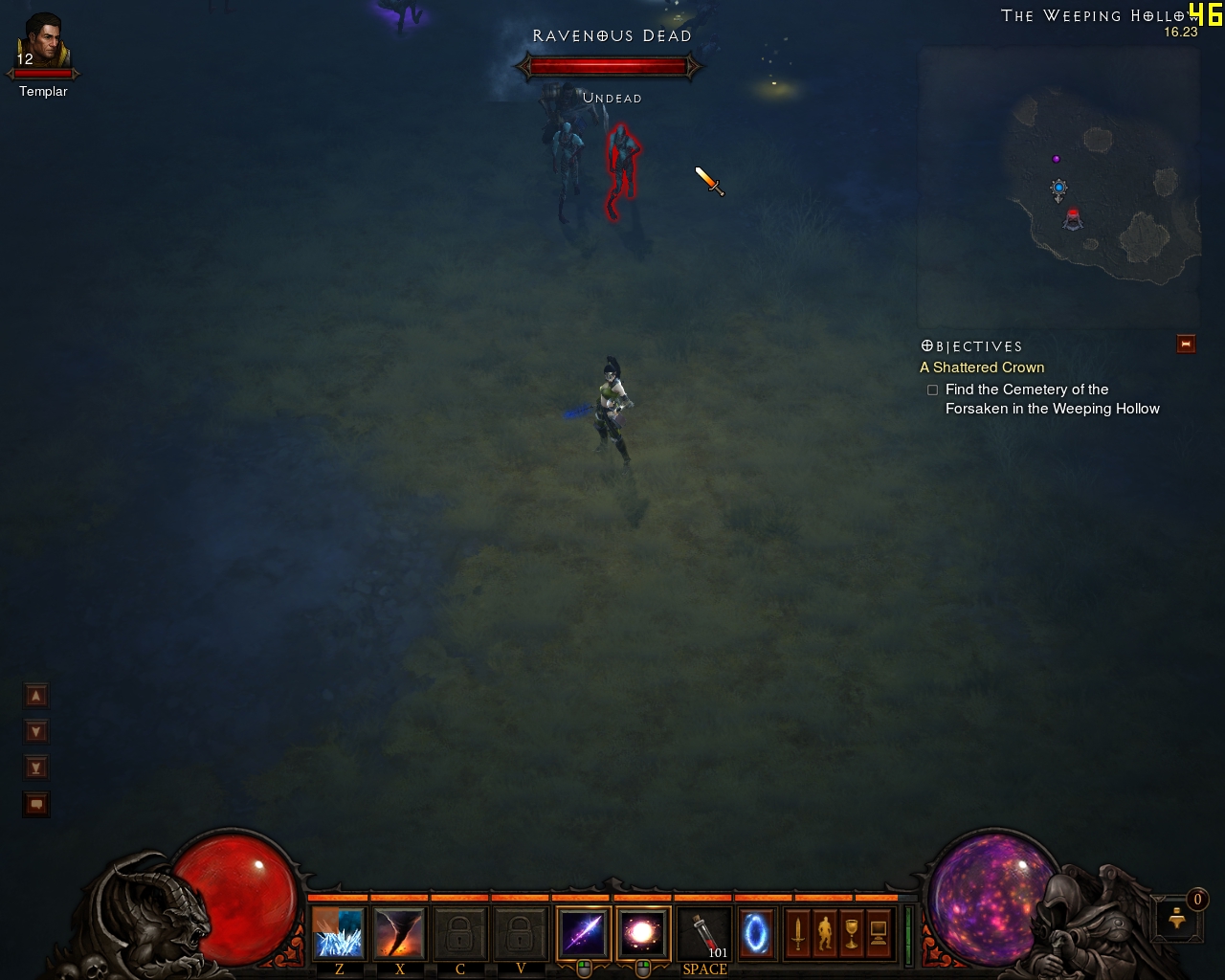 Right and left of an Hungry Corpse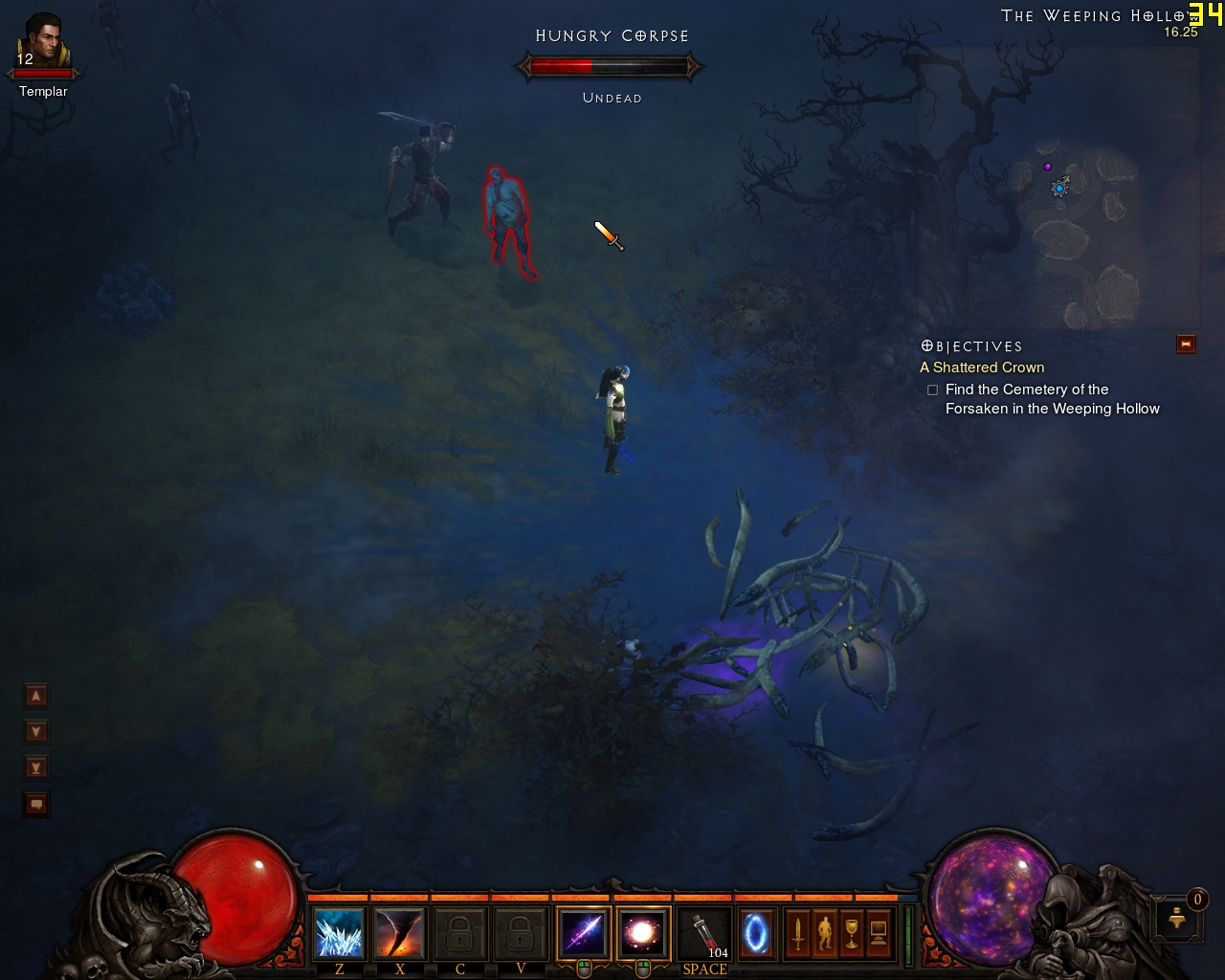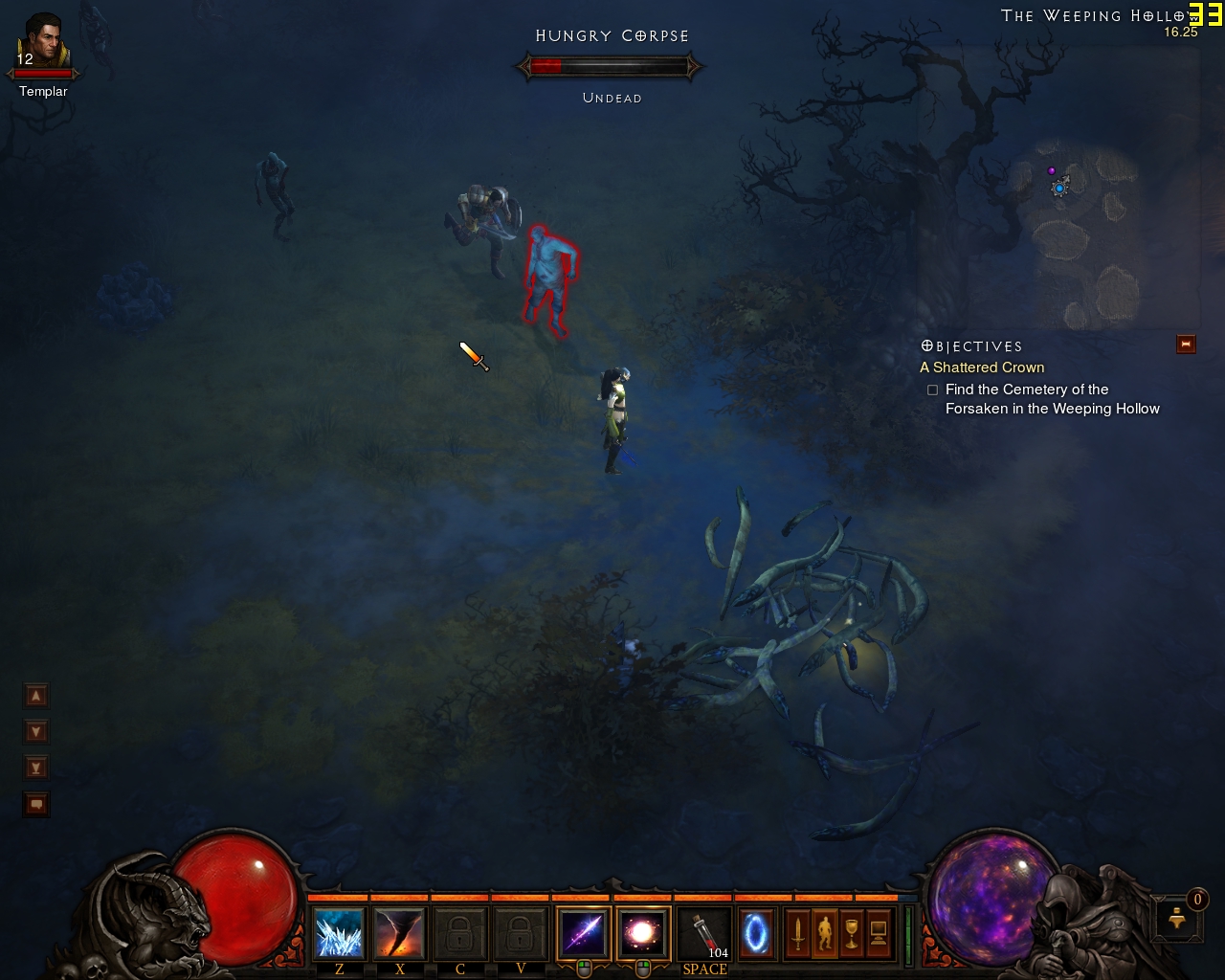 At last two screenies showing target highlighted even if the mouse icon is NOT in attack mode: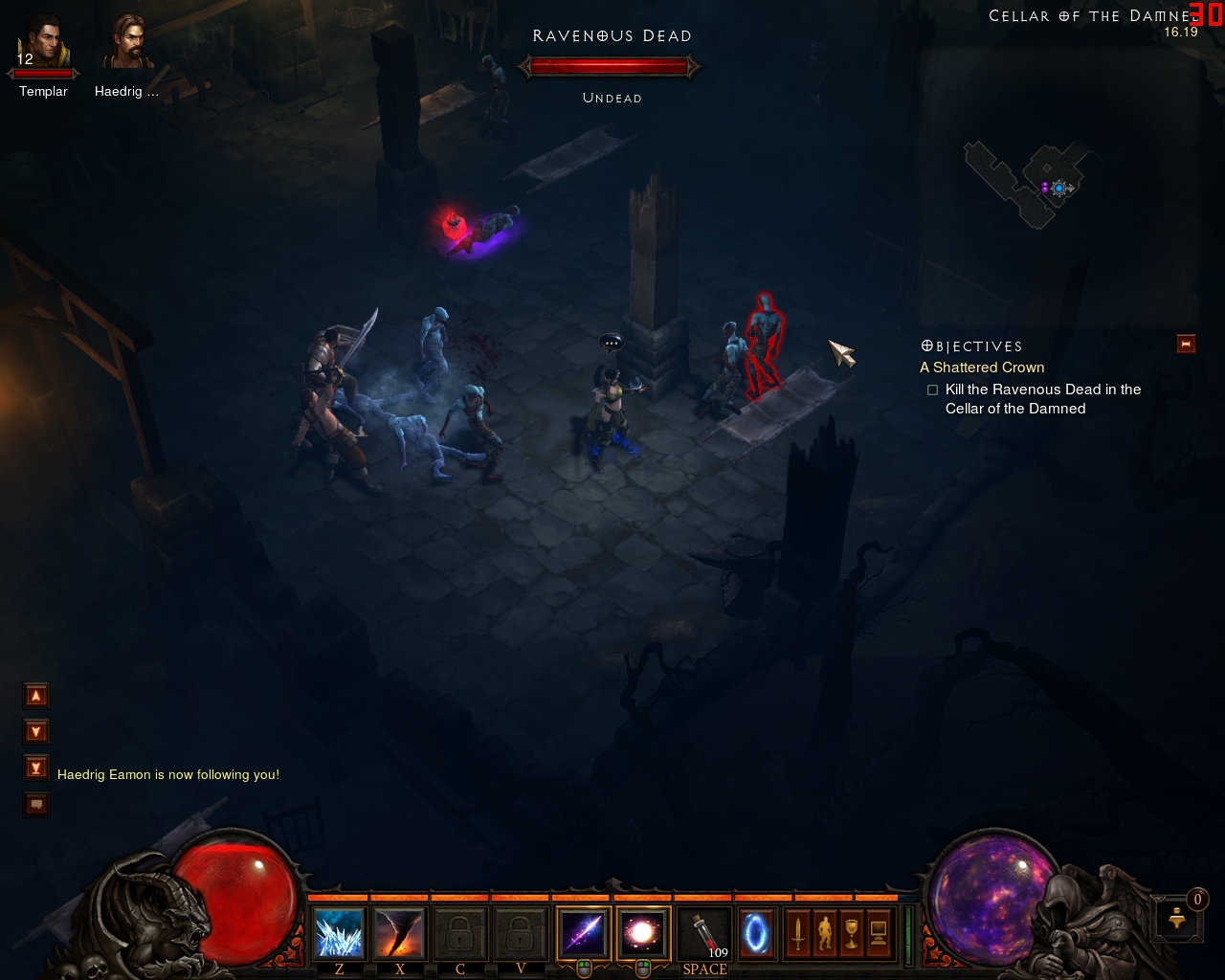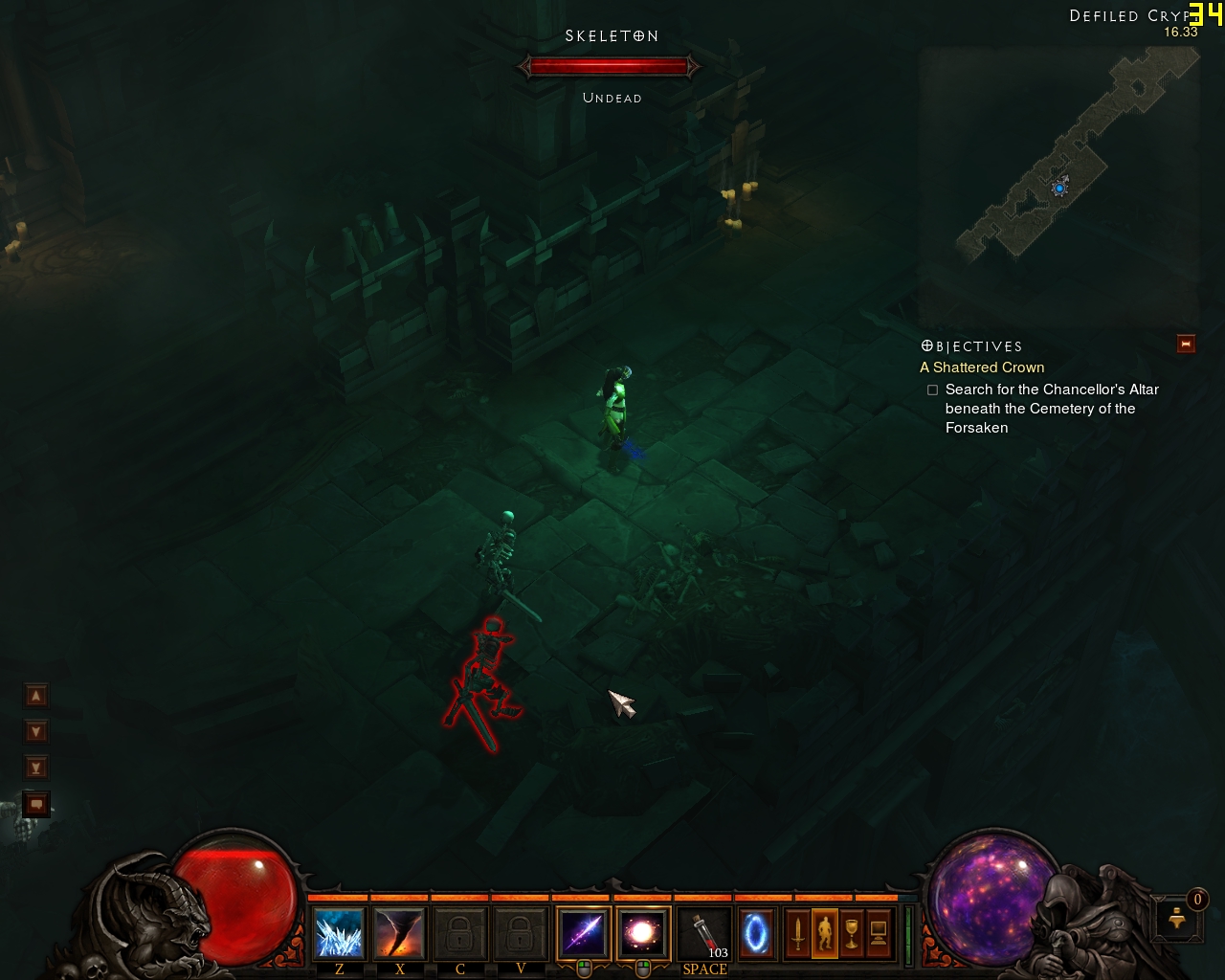 I dare say they are too big and I'd like to know why it is so, if there is a technical reason or what else.
Ideas? Opinions?
Thanks Diablofans!
Legendaries: 92
Set: 8
lvl 60 char: 13
/13
99.99% SP
http://eu.battle.net...ile/pikke-2100/