Ghost_Sanguis
Sexton
Join Date:

7/30/2011

Posts:

277

Member Details
I've been playing around with a card making tool that allows you to make Magic: The Gathering cards, and I came across the idea of making a few based off of D3. For those whom enjoy playing MTG (and even those who don't), tell me what you think.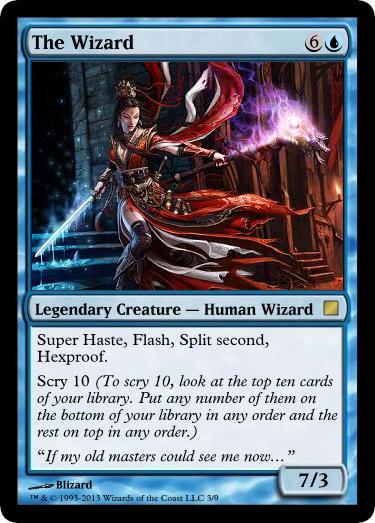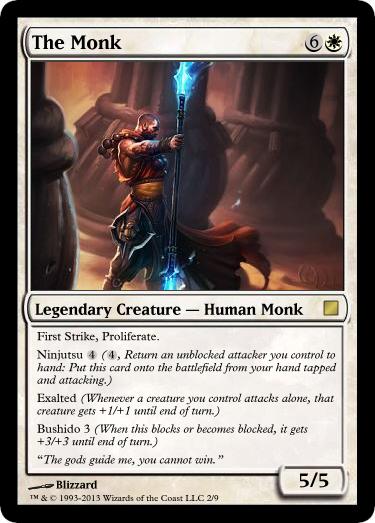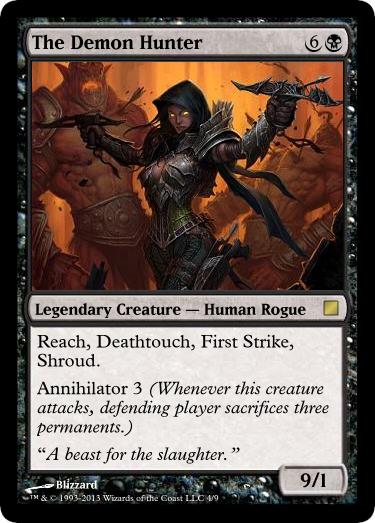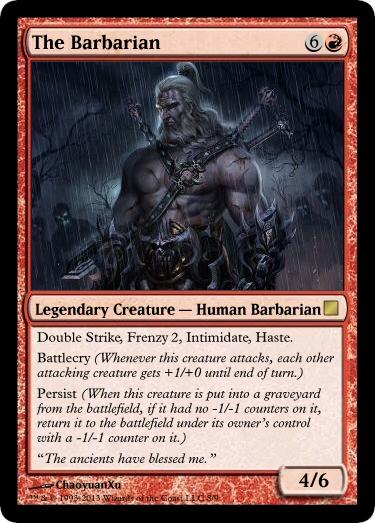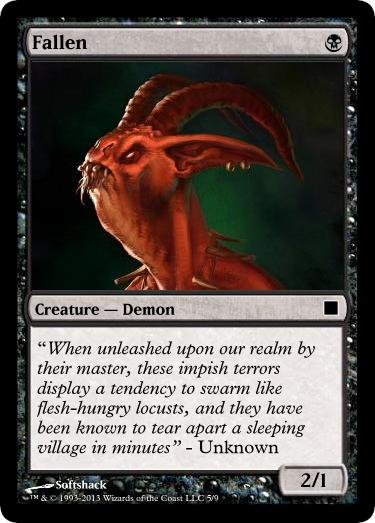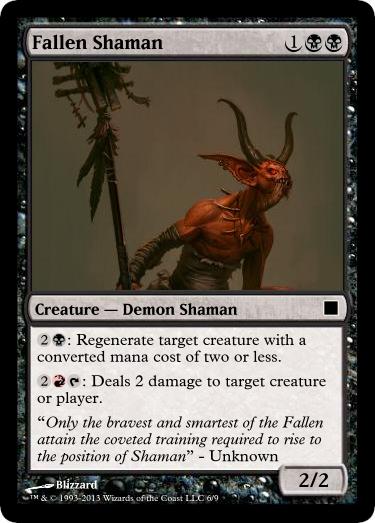 I tried to make the cards resemble the five classes and the two creatures as best as possible, while still maintaining a constant and valid MTG card structure.
The art used in the pictures belongs to their respective artist, which should be labeled on the cards themselves. The class pictures (other than the Barbarian) were found from the Diablo 3 website itself (I couldn't find the artist name, so I just put down Blizzard as the artist), and the Fallen and the Barbarian belong to people on Deviant Art, whose account names should be on there.
Oh, and in case this post get's moved somewhere else, I didn't know really where to post it. It involved Diablo 3, MTG, fan art, etc, etc. So I just decided to toss it in D3 General Discussion.
Jellyfish are the one and only true Wizards