Pendragon
Zealot
Join Date:

8/15/2008

Posts:

81

Member Details
Based on how the Diablo games have been played, it is clear that every character created was unique and played a different role.
We have the caster - Sorceress
We have the rogue aka melee/bow user - Amazon
We have the dark magic user - Necromancer
We have the down right in your face melee - Barbarian
We have the holy warrior - Paladin

Additionally, in the expansion they added 2 classes.

The Druid - controls the elements of nature
The Assassin - trap user / shadow skill / martial art user

Blizzard has release information saying that 5 classes will come out.
Two of which are the Barbarian and Witch Doctor.

That now leaves us with three more choices.
I believe that the Druid and Assassin were really only for the expansion and are not truly classic characters.
So we have four choices here.
The Paladin, Sorceress, Amazon, and Necromancer.

If I were to guess I'd say that the Necromancer is a goner since they have created a character with similar qualities.

Any ideas on which you think will stay?
What you want to come back?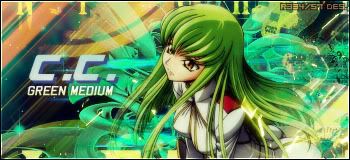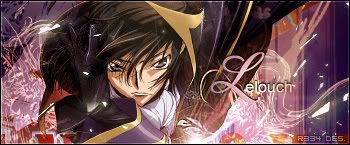 We are accomplices.