Elfen_Lied
Der Engel Des Todes
Location:

Hamilton

Join Date:

2/22/2006

Posts:

11,458

Member Details
Guns>>>>cloth and leather armors.

See previous page. Post #47.
But not always, as evident in the same post. Leatherclad sowrd weilders.
I don't think guns should be in any medieval fantasy genre game.

Generally I would agree. But then you have things like Age of Empires II: Age of Kings. Now that actually goes up to the years almost immidiately prior to the Reneissence, and guns, at least primative ones, are in Europe at this time. And in huge numbers. This is almost right before armor gets redesigned to withstand gun shot. Which I hate as it looks silly.
It looks like this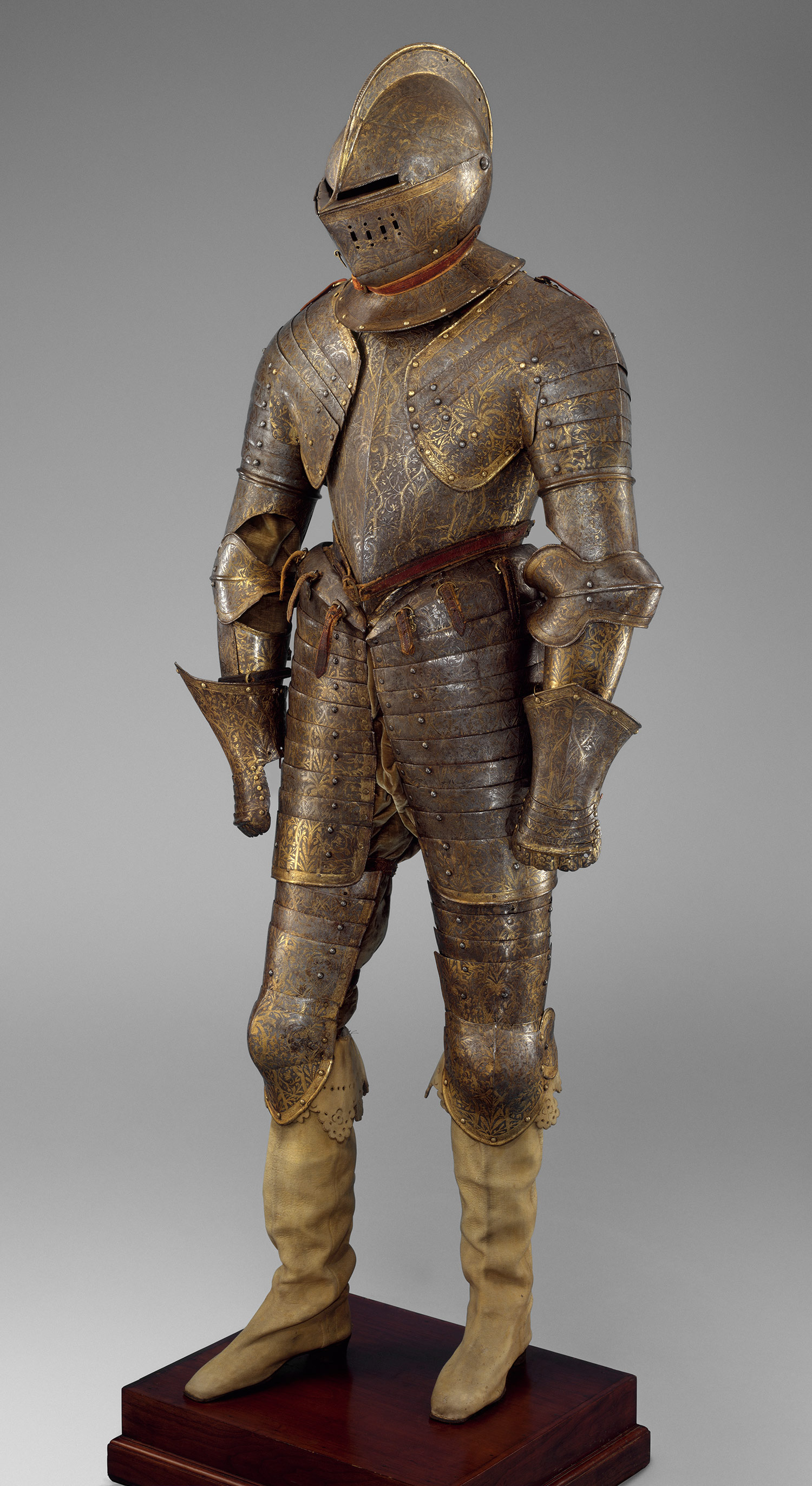 I miss this sort of armor
As soon as guns came in, armor got weirdo. Then they lost it all together as bullets went through armor regardless.